With the Americans reeling from defeat after defeat at the hands of the British, a small group of 185 men were determined to hold the British advance at all costs, so as to give the Continental Army time to re-group and prepare for the final push for freedom.

Outnumbered, outgunned and with no chance of help, this band of brave freedom fighters took refuge in an old abandoned mission that was called "Patriot's Point". 

Trey Alexander, his family, and friends, patriots all, were determined to do their part to help defend the mission that became a fortress . . . the fortress that would become a shrine. As the vicious and determined enemy forces closed around them, would their courage and valor be enough?

They learned with brutal clarity that basic principle of liberty... freedom is not free!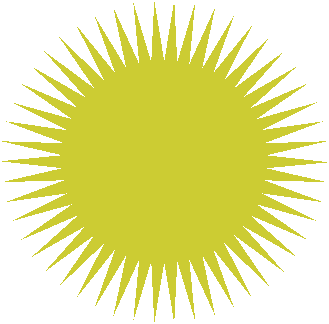 Part of the 

Alexander Family 

Chronicles !

Douglas Boren has lived a full and exciting life. A retired Physician Assistant, he has lived from Alaska to Florida, from New York to New Mexico, and many places in between. An avid Master scuba diver, he divides his time between the Caribbean and his home in North Carolina. 

He has always had a profound fondness for history, believing that rather than just a series of dates and events, it is a living record of real people, much like ourselves, how they live, and their impact on those around them and their role in the unfolding story of life. 

Patriot's Point is his fourth novel.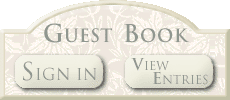 Other books for your enjoyment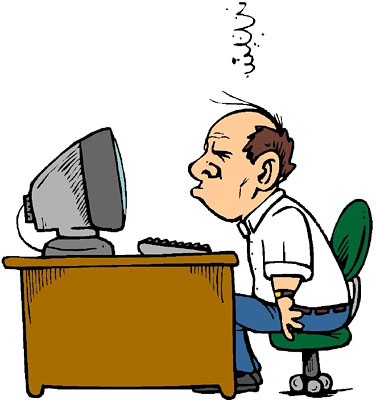 CLICK HERE TO SEE SOME OF MY OTHER WORKS

Other Authors I Recommend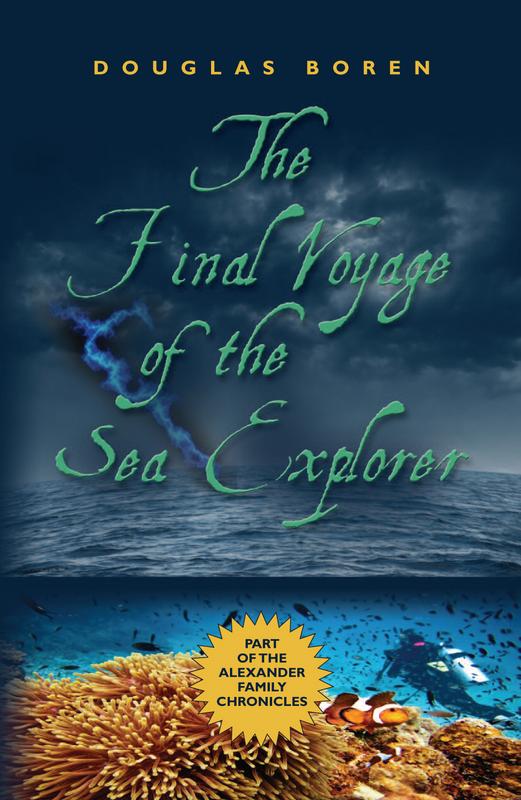 Subscribe to the new E-zine!

This is a bi-monthly e-zine featuring this remarkable family and their incredible life challenging situations. Each of the books will be represented, with news pertaining to them, including regular excerpts and news items not found anywhere else! 

There will also be new stories or vignettes portraying characters from each of the books with never before seen material, and you get it first! How about photos? See what some of the people and places looked like from each and all of the stories. How about videos? There will be links to those, too.

But perhaps the most fun of all are the free prize give aways! Just by subscribing, you become eligible for drawings for a wide assortment of prizes, including free books, gift cards, and more!  

What have you got to lose? Simply supply your email address and punch "subscribe" button below.


For a paperback or Kindle copy, click this image.

For a paperback or Nook 

copy, click this image.

Also available as an i-book.  Visit your i-Tunes store and search the title.